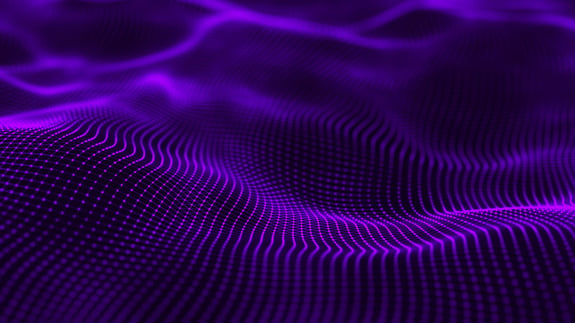 Sales Desk.
Simplified.
Escape from complex multiple dealing platforms. Siena provides a powerful single engine for dealers, sales teams and customers, unifying multiple dealing channels and pricing sources.
Create a Scalable Sales Operation
Generate margins based on business rules and automate pricing for customers.
Connect to aggregators, trading venues and multi-bank platforms out-of-the-box.
Give your clients access to multiple asset classes all from one platform.
Out-of-The-Box Operating Models With 'Plug & Play' Efficiency
Proven standardised set up to get you up and running quickly.
Configurable to meet your specific needs and services.
Automated dealing to drive even greater efficiencies.
Multiple Instruments on One Platform
FX Spot, Forward, FX Swaps, NDF and Money Market operations extendable to other instruments.
One platform to manage multiple assets giving you flexibility to operate as you wish.
Reduce cost of multiple platforms and manage deal flow effectively.
A Platform That Delivers For Dealers, Sales Teams & Customers

Integration
Rapid integration with your existing infrastructure and with Siena eTrader.

High Performance
Low latency embedded functionality including dedicated in-memory processing.

Risk Managed
Control your prices without fear of applying incorrect margins.

Connectivity
Connect to multiple venues, liquidity sources and platforms including Bloomberg, 360T, FXall and any FIX compliant service.

Automation
Automate dealing and cover to create efficiencies. Set rules and deploy in a secure managed environment.

Reporting & MI
Full audit and transaction history maintained in real-time to give you true real-time reporting and management information.
Easy Engagement From Our First Conversation
Meet with us
Arrange a call with the Siena team, come and meet us, discuss your issues and thoughts.
Work with us
Lets get our teams together and look at how we can help overcome your challenges and identify the highest risk vs the quickest wins.
Onboard with us
We'll work with you and any of your chosen 3rd parties to improve your performance and regain control using our suite of modules and integration options.
Working With You To Build Strong & Long-Lasting Partnerships
Experienced
We have extensive experience of banking, treasury management and solution delivery supported by a strong partner network.
Understanding
We understand the challenges you face; we've been in your position, and we can share how we dealt with those challenges.
Collaborative
We work with you as a strategic partner to deliver the best outcomes for you, your organisation and your teams.