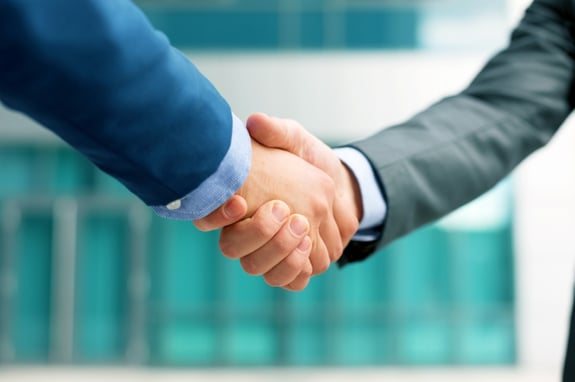 Our Partners
Creating new business opportunities
ACORD
For nearly 50 years, ACORD has been a non-profit, industry-owned organisation that enables the success of the global insurance industry by leveraging the flow of data and information across all insurance stakeholders through relevant and timely data standards.
UnaVista
UnaVista is London Stock Exchange Group's global hosted platform for all matching, validation and reconciliation needs. It offers a range of business solutions through one interface designed to help firms become more efficient and reduce operational and regulatory risk across all asset classes.
Microsoft
Over the last few years, Microsoft has consistently transformed the way that people live, work, play, and connect through great technology. We are inspired by the genuine belief that we can change the world for the better.
IBM
Differentiating your business from the competition requires innovation, acceleration and the right partnership. With IBM as your partner, you have access to unmatched expertise, leading-edge solutions and program benefits that work for you.
HP
Reinventing the way people, machines, and content work together - worldwide. From mobility to security to 24/7 tech support, the skilled consultants and technicians of HP can help move your business into the future.
SAP BusinessObjects
Share insights and make better decisions with the SAP BusinessObjects Business Intelligence (BI) suite. By providing a flexible architecture, our analytics platform can support your growth – from a few users to tens of thousands of users, and from a single tool to multiple tools and interfaces.
Freshworks
At Freshworks, we believe your business deserves better software - software that's ready to go, easy to setup and use, and requires minimal customization. All of our products live up to this promise and are backed by our world-class support. And the best part is, you don't have to break the bank to get them working.
Exponential-e
We provide Cloud and Unified Communications services delivered over our own 100GigE secure, super-fast Network. Over the years we have invested heavily in expanding our Network reach, and building resilient Cloud and Voice infrastructure. Our service capability includes world-class Managed IT Services.
Panintelligence
We are a small values driven UK company with a big heart and a great product - the Pi dashboard. Our sole focus is supporting our Channel Partners in taking our BI software to market.
KnowCo
KnowCo offers a range of consulting and specialist software solutions around asset and liability management (ALM), IFRS 9 and funds transfer pricing, that support financial institutions across the governance, risk and compliance spectrum.
Aqua Global
Aqua Global's e2gen product is a suite of financial message management software that is implemented across the globe to some of the world's top financial institutions, including retail and wholesale banks, wealth and asset management firms as well as fund administration institutions.
FS Assist
FS Assist is a leading supplier of regulatory reporting software to insurance companies in the UK and Europe. Our software allows firms to complete their submissions in a familiar Microsoft Excel spreadsheet environment while adding functionality to validate the data and then convert the output into the electronic formats required for submission.
InRule Technology
InRule Technology® enables enterprises to understand and automate decisions with unparalleled speed, agility, accuracy and transparency. IT and business personnel rely on InRule's decision platform, including its Business Rules Management System (BRMS), to increase productivity, grow revenues and enhance customer service.
Nityo
Nityo Infotech Services is a global management consulting, technology services and business process outsourcing company. Our current skilled workforce of over 15,000 include highly trained subject matter experts (SME), project managers and leading-edge technology specialists with an excellent delivery track record of servicing fortune 500 companies.
Trustlink
Trustlink is the preferred partner of a number of leading international technology solution providers, including SWIFT, IBM, VIX Verify, Axway, and Vision Solutions. Trustlink has been SWIFT's partner in the region since 2002 both as SWIFT reseller and as a SWIFT connectivity bureau.
K-Consultants
Based in the Netherlands and Luxembourg, K-Consultants is a SWIFT Registered Provider that delivers high-quality consultancy advice and software to the Financial sector. With a worldwide customer base that includes the biggest market infrastructures and banks, K-Consultants offers many APIs and software solutions from a set of specialized partners.
Jean Edwards Consulting
Jean Edwards Consulting is passionate about driving and embracing change. Since their establishment in 2005, they have been delivering top-notch data and change management services to the (re)insurance industry and public sector.
Read More