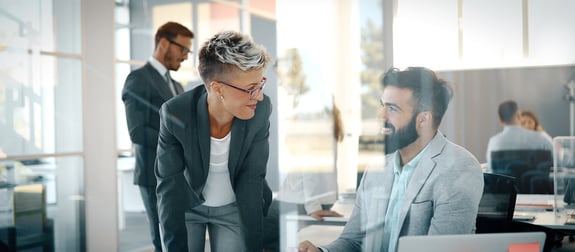 Support Services
Customer Service - it's in our DNA
Our Mission
To provide a strong client service focusing on increased responsiveness to customer needs, end-to-end ownership of all issues, providing assurance and delivering on our promises.
Prioritising The Smooth Running Of Your Business
We place a strong emphasis on the support that you receive and to ensure that you gain a reassuring and seamless experience. Our dedicated support team consists of insurance and banking consultants, all of whom are highly skilled and experienced with our products. The support process ensures that the customer gains direct access, on a 24/7 basis, to our multi-lingual support team. Customers can expect a highly engaged and informative support service, which is tailored to their own circumstances.
Our support team will resolve issues promptly and effectively allowing your focus to be solely engaged with your business activities.
Our Specialist Support Service Ensures That Customers Are Provided With...
Targeted response times with regular reviews
A dedicated, single tiered support services team
Transparent escalation pathways
An interactive support portal
Multi channel support including live chat
24/7 support
A dedicated account manager
Our customer portal offers global multi-channel support. This allows customers to register & track progress of issues & requests and enables them to gain instant access to their history of issues & requests, key documents, frequently asked questions and Eurobase experts!

First-class support is offered as standard, however client-specific support services can also be arranged to enhance existing support and service levels including automatic escalation and notification procedures and named individuals for escalation. Service review meetings are typically held monthly however can also be arranged as per your requirements.
Contact Support
Support Desk
+44 (0)1245 496 706