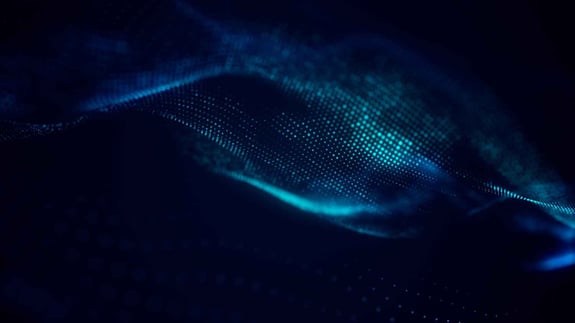 Reinsurance
Software for The
Digital Age
Synergy2 for reinsurance covers the full end-to-end lifecycle for underwriting, claims, retrocession and accounting. Emerging technologies such as AI & ML, in addition to data analytics, are all embraced in an ecosystem that delivers performance, agility and efficiency.
Empower Decision-Making Through Real-Time Analytics & Management Information
Synergy2 allows information from across the lifecycle to be analysed and shared through a fully customisable data analytics suite.
KPIs with complete drill-down capability delivering real-time information for the boardroom and all business departments.
Automate the creation and presentation of data across the business with drag-and-drop capability.
Improve Operational Efficiency Through Business Automation
Capture your key controls across the lifecycle, such as underwriting guidelines and claims authority limits, in a powerful yet flexible workflow.
Pass data seamlessly across the organisation while still enforcing segregation of duties.
Automate data capture and improve the quality of information across the business.
Gain an Edge with a Best-of-Breed InsurTech Ecosystem
Integrate with business partners using digital messaging to speed up the accounting, binding and claims processes.
Exploit new technologies to gain a competitive edge in a market that is accelerating towards high-speed, high-detail transactions.
Embrace emerging technologies such as Artificial Intelligence and Machine Learning to automate business processes.
A Powerful Reinsurance Solution to Collect, Contextualise & Analyse Your Data

End-to-End Lifecycle
End-to-end capability across treaty and facultative business. Synergy2 supports the full policy lifecycle of quote, bind & renew, and claims management.

Retrocession
Integrated retrocession that optimises returns across complex programmes. Synergy2 supports Proportional and Non-Proportional Treaty and Fac.

Data Analytics
Visually display KPI's and provide full drill-down capability, ensuring fingertip control across all operations.

Credit Control
Detailed technical accounting underpins AP/AR processing with intelligent cash matching and bank account reconciliation.

Integration
Share information with your enterprise and business partners through Synergy2's RESTful web services.

Digital Reinsurance
Benefit from improved operational efficiency through a solution which supports digital messaging.
Easy Engagement From Our First Conversation
Meet with us
Arrange a call with the Synergy2 team, come and meet us, discuss your issues and thoughts.
Work with us
Lets get our teams together and look at how we can help overcome your challenges and identify the highest risk vs the quickest wins.
Onboard with us
We'll work with you and any of your chosen 3rd parties to improve your performance and regain control using our cloud-based platform.
Working With You To Build Strong & Long-Lasting Partnerships
Experienced
We have extensive experience of (re)insurance, captive insurance and solution delivery supported by a strong partner network.
Understanding
We understand the challenges you face; we've been in your position, and we can share how we dealt with those challenges.
Collaborative
We work with you as a strategic partner to deliver the best outcomes for you, your organisation and your teams.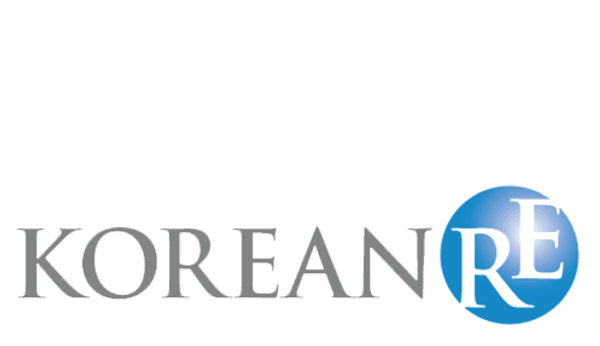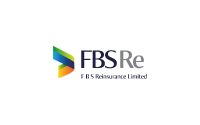 Reinsurance IQ
Get up-to-date intelligent reinsurance insights from our market experts. Follow us on LinkedIn and don't miss out on our upcoming blog posts.