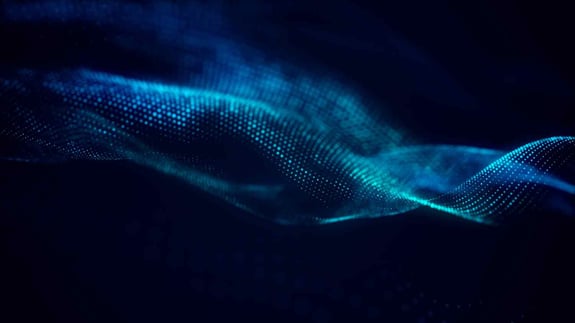 General Insurance Software
Synergy2 is a global solution for general insurers that provides complete self-efficiency. Cover all your business processes for underwriting, claims, outwards reinsurance and accounting, thus avoiding re-keying and providing you with the coveted 'single version of the truth' across all operations.
A Reliable View of Your Business
Everything runs more smoothly when your operations are synchronised. synergy2 is a fully integrated insurance solution for the whole of your insurance operations whether message fed or user entered.
Focus on Your Business - Not Your Data
Synergy2 brings a wealth of real-time management information and business intelligence to your fingertips - allowing you to focus your time on your business rather than your data.
A Complete Solution
Synergy2 provides a comprehensive suite of insurance capabilities and enterprise features in a single, integrated solution that leverages a single database and user interface.
Our platform creates opportunities for legacy system consolidation and data deduplication whilst streamlining your administrative and service offerings.
General Insurance Solution

Define Your Products in Your Market
One system, many lines: Build and deploy new products, rating and documents. React to the market, remain ahead of the competition and energise the underwriting process.

Manage Your Customer Relationship
A single unified view of your relationships, from which you can fully manage activities and opportunities allowing you to attract and retain loyal customers, brokers and employees.

Empower Your Teams
Move faster, innovate faster, and work smarter to enhance your customer experience, and respond effectively to ever-changing risks and regulations.

Promote Operational & Cost Efficiencies
Significant reductions in processing times and operational costs. Grow your business without increasing headcount.

Back-Office Administration
Synergy2 provides complete back-office support for your partners, underwriters and claims people.

Integrate Seamlessly
A complete business platform that allows you to integrate with other applications and aggregators.
Easy Engagement From Our First Conversation
Meet with us
Arrange a call with the Synergy2 team, come and meet us, discuss your issues and thoughts.
Work with us
Lets get our teams together and look at how we can help overcome your challenges and identify the highest risk vs the quickest wins.
Onboard with us
We'll work with you and any of your chosen 3rd parties to improve your performance and regain control using our cloud-based platform.
Working With You To Build Strong & Long-Lasting Partnerships
Experienced
We have extensive experience of (re)insurance, captive insurance and solution delivery supported by a strong partner network.
Understanding
We understand the challenges you face; we've been in your position, and we can share how we dealt with those challenges.
Collaborative
We work with you as a strategic partner to deliver the best outcomes for you, your organisation and your teams.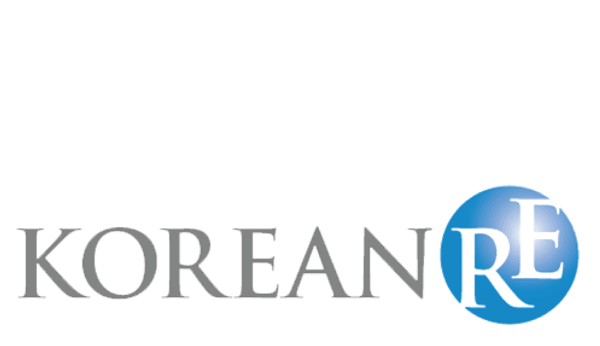 (Re)insurance IQ
Get up-to-date intelligent (re)insurance insights from our market experts. Follow us on LinkedIn and don't miss out on our upcoming blog posts.