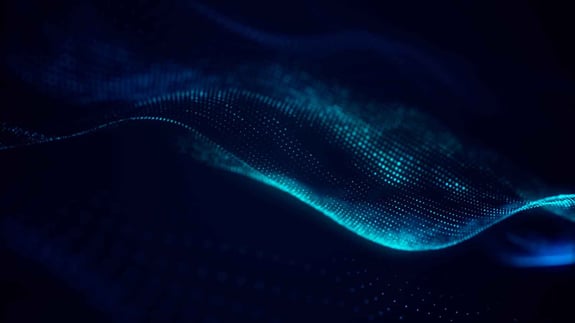 End-to-End Captive Insurance Platform
Synergy2 is a comprehensive web-based solution for captives, providing transparency, efficiency and regulatory compliance. Our solution delivers stakeholders with an accurate assessment of risks, supporting the successful running of their captive operations across the entire life-cycle of underwriting, claims, reinsurance and accounting.
Manage Regulatory Compliance & Governance
It is now more important than ever to have in place a single, automated platform that provides controlled governance, a complete audit trail and financial reporting.
Reliable and accessible data delivers accurate and efficient reporting, improving risk management and regulatory control.
Empower Decision-Making Through Real-Time Analytics & Management Information
Synergy2 allows information from across the lifecycle to be analysed and shared through a fully customisable data analytics suite.
KPIs with complete drill-down capability deliver real-time information for the boardroom and all business departments.
Automate the creation and presentation of data across the business with drag-and-drop capability.
Improve Operational Efficiency Through Business Automation
Capture your key controls in a powerful yet flexible workflow.
Align your team with a single source of data, driving straight-through-processing and efficiency.
Automate data capture and improve the quality of information across the business.
Delivering Operational Excellence For Captive Insurers

A Complete Solution For Captives
Combining insurance and reinsurance in a single platform.

Picture Your Business
View limit and aggregate erosion, picture your risk exposure, monitor capacity allocation, calculate your forecast earned position and net claim retention.

Manage Underwriting Risk
Determine the optimum risk retention, perform "what-if" analysis and be alerted to business anomalies.

Operational & Cost Efficiencies
Cut transaction & processing times and reduce costs. Grow your business without increasing headcount.

Streamline Your Operations
Simple and easy to use import tool for electronic messaging and bordereaux from multiple sources.

Integration
Share information with your enterprise and business partners through Synergy2's RESTful web services.
Easy Engagement From Our First Conversation
Meet with us
Arrange a call with the Synergy2 team, come and meet us, discuss your issues and thoughts.
Work with us
Lets get our teams together and look at how we can help overcome your challenges and identify the highest risk vs the quickest wins.
Onboard with us
We'll work with you and any of your chosen 3rd parties to improve your performance and regain control using our cloud-based platform.
Working With You To Build Strong & Long-Lasting Partnerships
Experienced
We have extensive experience of (re)insurance, captive insurance and solution delivery supported by a strong partner network.
Understanding
We understand the challenges you face; we've been in your position, and we can share how we dealt with those challenges.
Collaborative
We work with you as a strategic partner to deliver the best outcomes for you, your organisation and your teams.
(Re)insurance IQ
Get up-to-date intelligent (re)insurance insights from our market experts. Follow us on LinkedIn and don't miss out on our upcoming blog posts.