Eurobase International Group
---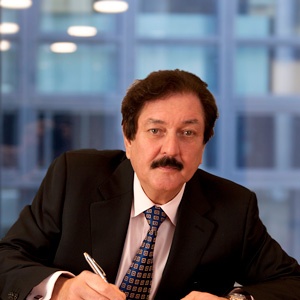 John Wilson
Chairman & Group CEO
[fa icon="times-circle"]
John Wilson
Since founding the company in the late 1980s, John Wilson has been the driving force behind Eurobase's continuous growth and success over the last 25 years. With a background in statistics, John began his career as a management trainee with ITT, the former US multinational, where he worked on developing complex business systems such as inventory management in a number of different departments before transferring to the main IT department. He has also worked in a systems management role with C E Heath PLC, as a founding director for Datasure and as a managing director for Dutch software company Rendeck, before going on to found Eurobase Systems.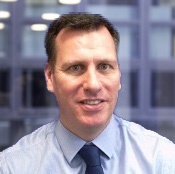 Jonathan Moon
Group Financial Director
[fa icon="times-circle"]
Jonathan Moon
Jonathan is a qualified accountant with over 20 years post qualification experience. Prior to joining Eurobase, he was at PayPoint PLC, a bill payment and cash collection service, where over the last 19 years he held a number of key positions. He was heavily involved in a number of key projects there including; setting up the finance function from scratch, floatation of the company on the London Stock Exchange, acquisitions both in the UK and abroad and implementation of new retailer products. Before PayPoint he had worked in the construction industry and public practice.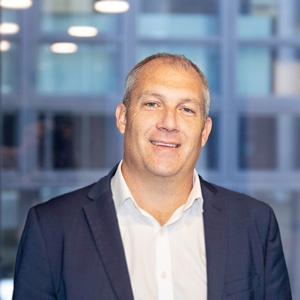 Joe Locke
CEO Banking & Insurance Solutions
[fa icon="times-circle"]
Joe Locke
Joe Locke was appointed CEO of Banking & Insurance Solutions in February 2015. Joe has significant experience gained from over 20 years of developing and implementing software solutions worldwide within banking (eFX, treasury management) and insurance (general, London market, Lloyd's, reinsurance & captives). Joe was previously a software developer in the insurance industry before expanding into banking where he has fulfilled a number of managerial positions.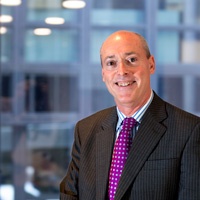 Peter Morgan Hare
Group Commercial Director
[fa icon="times-circle"]
Peter Morgan Hare
As the group's commercial director of Eurobase, Peter is responsible for the commercial and contract negotiations for all of the group's divisions. Peter joined Eurobase in April 2006, bringing with him experience in systems integration, consultancy, software and services, with a particular focus on the financial services sector. Peter had previously been appointed to key roles in companies such as Hoskyns, Merrill Lynch, Coopers & Lybrand, Ernst & Young, PLAUT Consulting, Intelligroup Europe and most recently Telehouse Europe. These roles have given Peter board-level experience in major consultancies and IT companies and have comprised responsibilities ranging from senior project and programme management, management of large, skilled teams and business units, commercial negotiations, business and product development, including start-ups and the building of successful partnerships.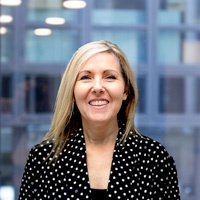 Penny Webster
Group HR Manager
[fa icon="times-circle"]
Penny Webster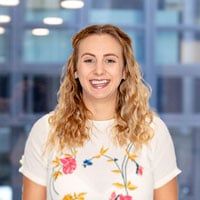 Kathryn Emerson
Group Marketing Manager
[fa icon="times-circle"]
Kathryn Emerson