---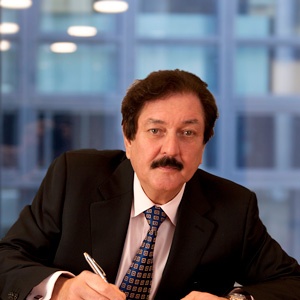 John Wilson
Chairman & Group CEO
[fa icon="times-circle"]
John Wilson
Since founding the company in the late 1980s, John Wilson has been the driving force behind Eurobase's continuous growth and success over the last 25 years. With a background in statistics, John began his career as a management trainee with ITT, the former US multinational, where he worked on developing complex business systems such as inventory management in a number of different departments before transferring to the main IT department. He has also worked in a systems management role with C E Heath PLC, as a founding director for Datasure and as a managing director for Dutch software company Rendeck, before going on to found Eurobase Systems.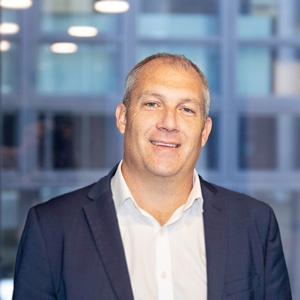 Joe Locke
CEO Banking & Insurance Solutions
[fa icon="times-circle"]
Joe Locke
Joe Locke was appointed CEO of Banking & Insurance Solutions in February 2015. Joe has significant experience gained from over 20 years of developing and implementing software solutions worldwide within banking (eFX, treasury management) and insurance (general, London market, Lloyd's, reinsurance & captives). Joe was previously a software developer in the insurance industry before expanding into banking where he has fulfilled a number of managerial positions.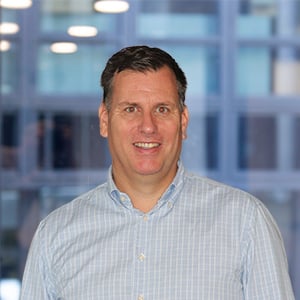 Jonathan Moon
Group Financial Director
[fa icon="times-circle"]
Jonathan Moon
Jonathan is a qualified accountant with over 20 years post qualification experience. Prior to joining Eurobase, he was at PayPoint PLC, a bill payment and cash collection service, where over the last 19 years he held a number of key positions. He was heavily involved in a number of key projects there including; setting up the finance function from scratch, floatation of the company on the London Stock Exchange, acquisitions both in the UK and abroad and implementation of new retailer products. Before PayPoint he had worked in the construction industry and public practice.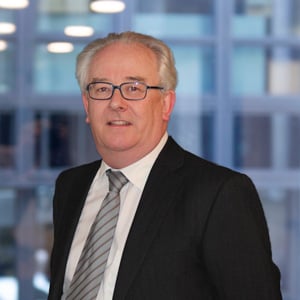 Paul Bryson
Group Operations Director
[fa icon="times-circle"]
Paul Bryson
As the group's Operations Director, Paul is responsible for Product Development, Support and Professional Services for both Insurance and Banking. Paul has over 30 years' experience in the global insurance software and services business; he has worked in several software organisations, including DxC where he held a variety of executive management roles including COO for the European Financial Services sector and Managing Director of global Reinsurance and Life Assurance software product businesses.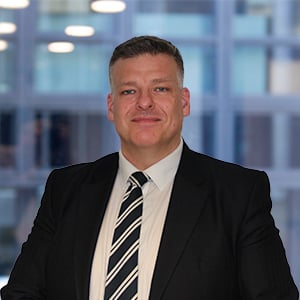 Mark Broadhurst
Group Director Insurance
[fa icon="times-circle"]
Mark Broadhurst
Mark has over 28 years' experience and strong industry knowledge. He was previously European Director at Aviva Corporate & Partnerships where he was responsible for the Freedom of Services distribution across Europe. As UK Sales Director at Equifax he worked closely with the leading banks, insurance companies, fund managers and platforms. He was responsible for building the wealth business in the UK, and helped shape the propositional delivery of wealth data analytics & predictive modelling. He was Vice President at Intellect Design Arena where he led the EMEA region and worked closely with the London Market, Commercial Market, Life & Pensions and Wealth Sectors with Digital Engagement, Underwriting Transformation, Big Data, ML & AI. He has a strong reputation as an industry thought leader, and is a regular chairman and speaker at industry conferences.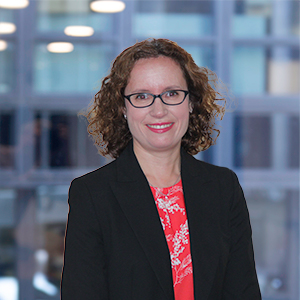 Liz Owers
Group HR Director
[fa icon="times-circle"]
Liz Owers
Liz Owers was appointed Group HR Director in July 2019 and joins the Board to drive the talent agenda for the Eurobase Group.
Liz is a Fellow of CIPD, ACAS accredited workplace mediator, qualified in Managing Safely with IOSH and brings considerable HR leadership experience from a variety of sectors, both in house and as a consultant. Most recently Liz worked as Head of HR – UK and Ireland at the sports apparel brands Musto and Helly Hansen during a period of significant organisational change.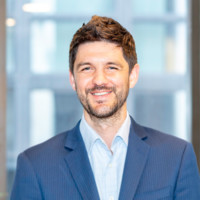 Matthew Wilson
Marketing Manager - Banking & Insurance
[fa icon="times-circle"]
Matthew Wilson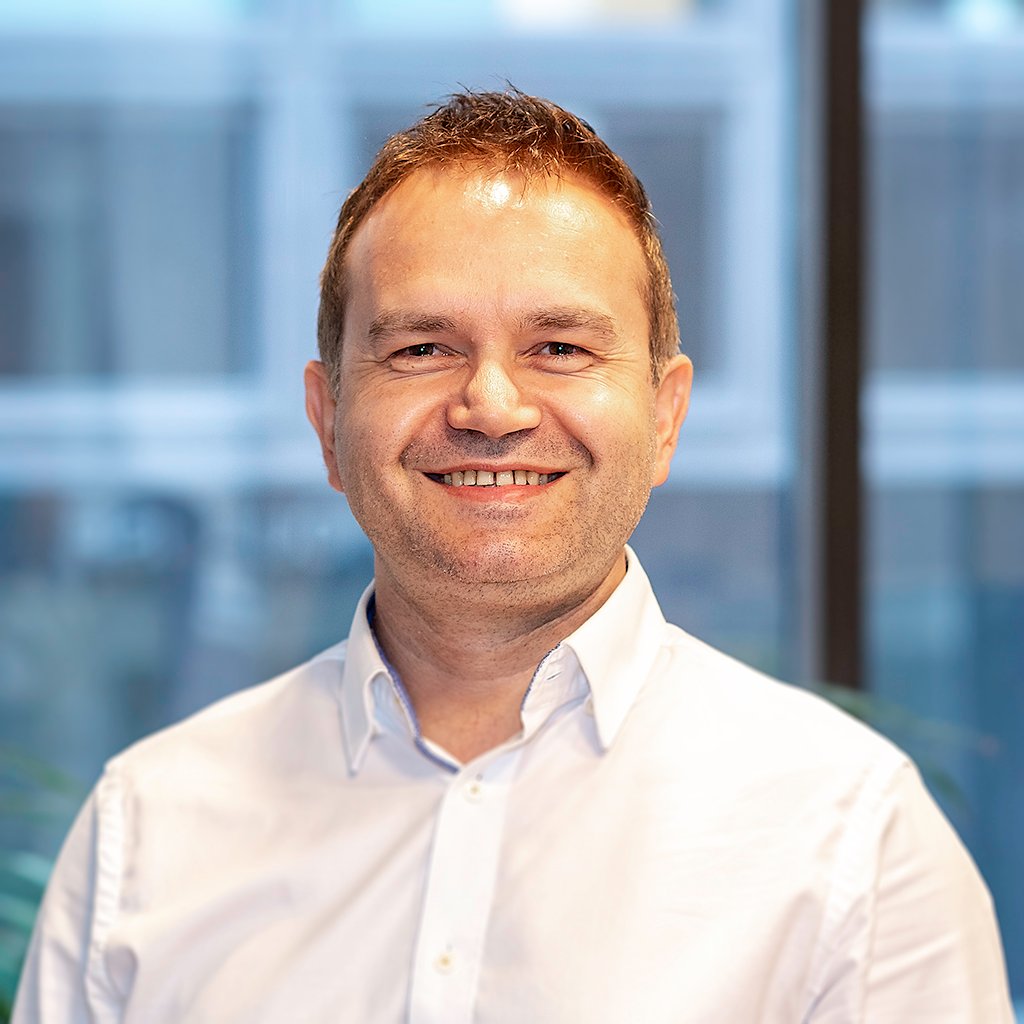 Erion Skrapalliu
Head of Group Technical Services
[fa icon="times-circle"]
Erion Skrapalliu