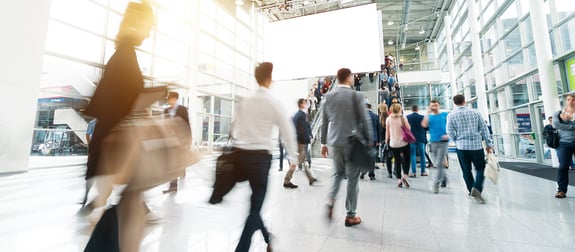 Specialist Recruitment
Designed For Today's Market

Eurobase People has been trading for over 12 years. We aim to provide the very best recruitment experience available in the financial services industry, and we pride ourselves on our commitment to both our clients and the candidates we place with them.
We believe our clients deserve:
To receive outstanding personal customer service;
Delivery of services to the highest quality;
Value for money;
To be treated with honesty and integrity;
To belong to a community of satisfied customers;
A secure and stable supplier with clear plans for the future.