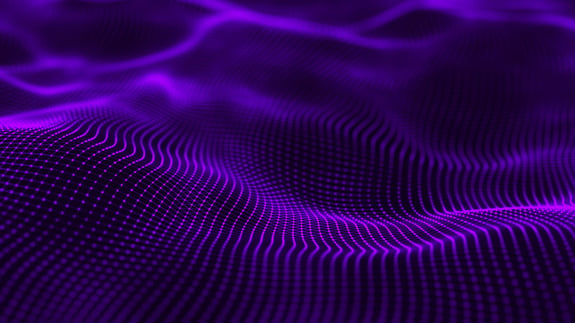 Real-Time Electronic Trading for Customers
Our complete single dealer platform will provide your clients with a superior user experience. Powered by a high-performance pricing engine, Siena delivers streaming forward, spot and money market RFQ, RFSQ & ESP pricing.
Increase Trading Volume and Understand Customer Activity
Enable trading from any location on any device.
Manage risk and increase FX coverage with real-time cover & deal, and auto-hedging.
Deepen your client relationships, capture and analyse how your customers interact with you to develop a complete profile of your customer.
Adapt and Meet Demand Without Compromise
Manage customer trading activity from one system with minimal interaction with legacy infrastructure.
Empower customers to do more for themselves and manage their portfolios.
Seamless integration into your existing architecture without overloading it with data.
Focus on Value-Added Activity
Eliminate manual pricing with flexible auto margining across all asset classes.
Enforce a pre-defined risk model maintained and controlled by your risk team.
Automate customer pre- & post-trade functions, involve dealers only when necessary.
Single-Dealer Web Platform With an Unparalleled Trading Experience

Customer-Centric User Experience
Siena eTrader offers ESP, RFSQ, RFQ pricing and full-limit order management powered by multi-bank liquidity sourcing via its inclusive pricing engine. In both direct customer, agency and broker models.

Cover & Deal & Agency Execution
Protect your market position and increase your currency offering with auto-hedging and cover & deal automation backed up with stand out trading controls, best execution monitoring & control of customer instrument eligibility.

Real-Time Pricing
Manage prices in real-time to keep up with volatile market conditions. Spread, skew and pull prices in real-time to effectively manage risk. Supporting integration to existing pricing engine(s) or 3rd-party aggregators.

Multi-Asset
Including a wide range of FX and treasury products, Siena can be rapidly adapted to support trading for any instrument supported by our treasury management solution. Siena eTrader includes a comprehensive range of limit orders.

Proven Trading Technology
Siena eTrader offers you a web-based, cloud-ready (or installed) solution with flexible workflows and proven multi-location 24x7 operations. Including secure, thoroughly repudiated and traceable transactions data.

Process & Systems Integration
Siena can fully integrate with your current customer portal. Single sign-on, branding, news and charting enrich the customer experience. Deals, orders and transactions are exported to 3rd-party systems in real-time, powering your customer 360° views.
Easy Engagement From Our First Conversation
Meet with us
Arrange a call with the Siena team, come and meet us, discuss your issues and thoughts.
Work with us
Lets get our teams together and look at how we can help overcome your challenges and identify the highest risk vs the quickest wins.
Onboard with us
We'll work with you and any of your chosen 3rd parties to improve your performance and regain control using our suite of modules and integration options.
Working With You To Build Strong & Long-Lasting Partnerships
Experienced
We have extensive experience of banking, treasury management and solution delivery supported by a strong partner network.
Understanding
We understand the challenges you face; we've been in your position, and we can share how we dealt with those challenges.
Collaborative
We work with you as a strategic partner to deliver the best outcomes for you, your organisation and your teams.
Treasury IQ
Get up-to-date intelligent treasury insights from our market experts. Follow us on LinkedIn and don't miss out on our upcoming blog posts.