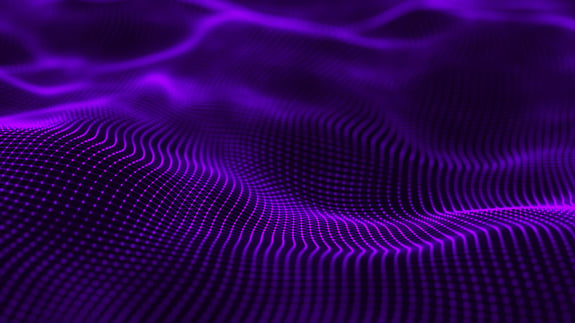 International Payments
for Customers
Your corporate customers need simple, intuitive international payments capability. Siena provides a seamless customer experience, security, streamed live rates, charting and news feeds to meet customer demands.
Providing Confidence in Cross-Border Payments
Stream live pricing to your customers providing control and transparency.
Offer competitive pricing and keep FX revenue on your books, not someone else's
Manage risk and increase FX coverage with real-time cover & deal and auto-hedging.
Build Deeper Relationships Where it Matters
Analyse customer behaviour and develop a complete profile of your customers.
Offer your customers a seamless experience with integrated payments, bulk payments, news and charting.
Provide confidence with security built-in meeting PSD2 requirements and repudiated transactions.
Give Unrivalled Access to Your Corporate Customers
Enable corporate payments from any location using industry-standard messaging.
Reduce operational overheads by giving customers control over their payment data.
Alert users of expected payment settlements before maturity.
A Global Payments Solution
for Your Customers

Flexibility and Control
Retain and capture increased FX revenue with complete pricing control. Siena integrates with your existing infrastructure enabling you to retain your current risk controls as needed, such as AML/KYC.

Cover & Deal and Agency Execution
Protect your market position and increase your currency offering with auto-hedging and cover & deal automation backed up with standout trading controls, payment cut-offs and four-eye processing.

Efficiency
Reduced in-house IT dependencies. Benefit from improved STP and eliminate rekeying of data. Data files are generated to payment message-specific templates such as SWIFT and local clearing.

Security and Reliability
Benefit from multi-factor security, transaction repudiation, configurable 4-eye user authorisation and full audit trails, all built around a system that consistently delivers optimum performance.

Reduce Operational Overheads
Adaptable auto-pricing models, real-time balance & limit checks, and automatic intra-EU payment charge rules help increase operational efficiency.

Process & Systems Integration
Customise behaviour and appearance of corporate customer portals for a seamless experience. Plug-ins to core banking and other 3rd-party solutions and existing pricing engine or 3rd-party aggregators.
Easy Engagement From Our First Conversation
Meet with us
Arrange a call with the Siena team, come and meet us, discuss your issues and thoughts.
Work with us
Lets get our teams together and look at how we can help overcome your challenges and identify the highest risk vs the quickest wins.
Onboard with us
We'll work with you and any of your chosen 3rd parties to improve your performance and regain control using our suite of modules and integration options.
Working With You To Build Strong & Long-Lasting Partnerships
Experienced
We have extensive experience of banking, treasury management and solution delivery supported by a strong partner network.
Understanding
We understand the challenges you face; we've been in your position, and we can share how we dealt with those challenges.
Collaborative
We work with you as a strategic partner to deliver the best outcomes for you, your organisation and your teams.