Captive Insurance Software
"We selected Eurobase's synergy system as we believe it is the most modern technology available. Eurobase was also flexible in handling our requirements and was capable of supporting both the reinsurance and captive operations which was vital to our needs."
- Vice President of Operations, Dorinco (Dow Chemicals)
What can synergy2 insurance software do for your captive business?
Multiple spreadsheets and disparate databases are no longer sufficient solutions when dealing with the volume and complexity of data required in maintaining a healthy captive enterprise. Having a single source of clear, comprehensive data at your fingertips allows you to more effectively manage risk and reduce cost, as well as solve the common problems associated with captive insurance:
Whether deployed as a hosted or on-premise solution, synergy2 customers realise significant business benefits, as they can:
Reduce processing times by up to 50%

Underwrite with certainty

View limit and aggregate erosion

Be alerted to business anomalies
Monitor capacity allocation
Calculate the net claim retention
Perform "what-if" analysis
Easily integrate with existing systems
Picture their risk exposure

Calculate their forecast earned position

Determine the optimum risk retention

Demonstrate regulatory compliance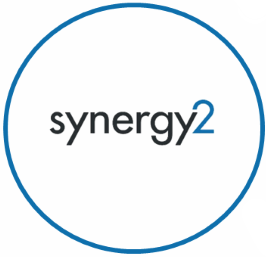 synergy
2
is a web based platform that enables (re)insurance companies to harmoniously bring together the technology used across their operational landscapes – all within a single, integrated platform.
synergy
2
can integrate with existing solutions, as well as offering its own modules across a (re)insurance company's technology landscape.
You need an all embracing captive insurance software solution
Insurance regulation is increasingly impacting captives and threatening the efficiency of their operations.
The OECD has addressed captives as 'tax evasion vehicles' in their BEPS strategy, bringing them under the compliance spotlight
Solvency II and equivalent legislations are increasing the need for reliable and auditable data and reporting
It is now more important than ever to have in place a single, automated platform that provides controlled governance, complete audit trail, and validated data accessible for accurate and efficient reporting.
Eurobase has been providing captive enterprises with complete, integrated insurance software solutions for over 15 years and has built up a reputation for being one of the most trusted suppliers in the industry. Our solution, synergy2, was specifically designed to address the unique challenges of the captive insurance market whilst maintaining total flexibility and control.
---
Focus on your business - not your data
synergy2 brings a wealth of real-time management information and business intelligence to your fingertips - allowing you to focus your time on your business rather than your data.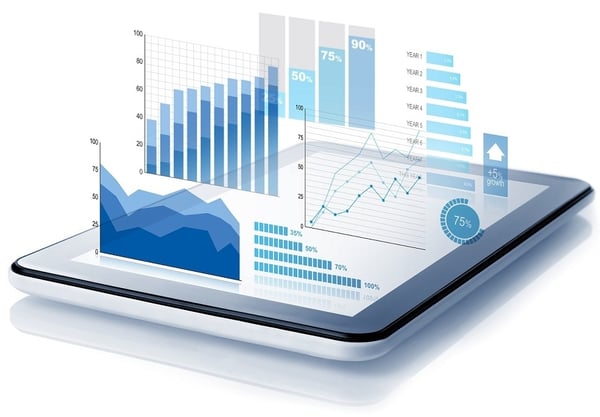 ---
A selection of our clients