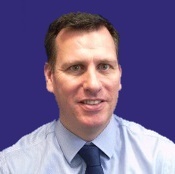 Jonathan Moon
Managing Director
[fa icon="times-circle"]
Jonathan Moon
---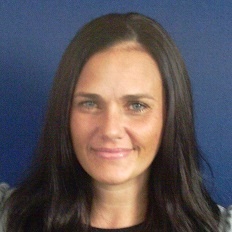 Sophie Mann
Head of Permanent Recruitment
[fa icon="times-circle"]
Sophie Mann
Sophie began her career in recruitment after completing her degree in 2004. Initially she started successfully recruiting predominately IT roles into the Financial Services arena and over the past 10 years has successfully expanded her career across permanent, contract and executive search within various sectors.
Sophie has a strong background effectively managing full life-cycle recruitment process for both client and candidates with excellent stakeholder management skills providing specialist advice and guidance.
With solid team management and development skills, she leads the team of permanent consultants with Eurobase People, who all have a great work ethic, and who are willing to go above and beyond for both client and candidate.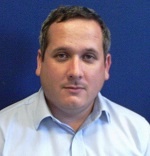 Adam Flint
Operations Manager
[fa icon="times-circle"]
Adam Flint
Adam began his recruitment career with Eurobase People back in 2005 starting as a Trainee Recruiter and is now Operations Manager.
He has extensive experience successfully delivering IT and Operations professionals to companies of all sizes across all sectors, and now uses that experience to help ensure Eurobase People has effective and efficient systems, processes and policies to enable our consultants to achieve a superior level of customer service. He supports and coaches the Team Leaders and works closely with the Eurobase People Board.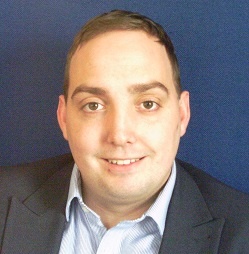 Michael Bond
Client Services Manager
[fa icon="times-circle"]
Michael Bond
Michael has over 6 years' experience as a recruitment specialist focusing the majority of his career within the IT Sector and Senior Appointments. He has utilised these skills in expanding within multiple companies across different sectors.
He currently oversees the contracts team at Eurobase and assists their clients with ongoing urgent requirements as well as providing business and market intelligence when required.
Michael and his team specialise in building strong relationships with their candidates and clients to give a dedicated service throughout the recruitment process and go the extra mile when required.